For customers who…are able to keep a larger balance in their account and want to save money for their company's future.  This business account allows you to earn a higher interest rate than a regular savings account and provides a simple banking solution while offering the essential services needed to meet your everyday business banking needs.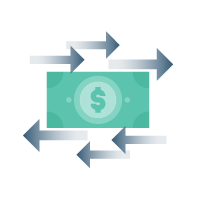 6 Monthly Electronic Transactions per Month1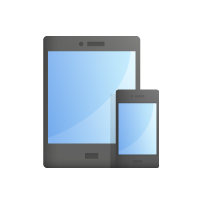 Digital Banking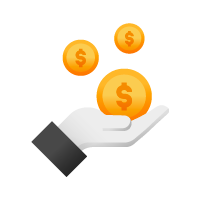 Variable Tiered Interest Rate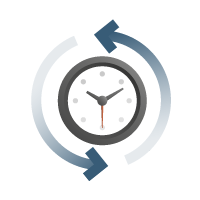 Access any time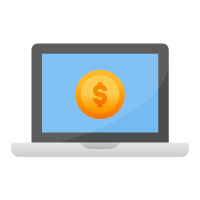 Hassle-free Banking
Business Money Market Account Features:
Minimum to open:  $2,500
Minimum Balance to avoid fee/earn interest: $2,500
Fee (Minimum Balance not met:) $25
Earns Interest: Yes
E-Statements
Digital Banking
Bill Pay

Text Banking
1 Regulatory limit of 6 non-in-person withdrawals/transfers to third parties per month.