There's just something about working at Rosedale Federal that feels...good.
Interested in becoming part of Our Story?  Click here to view a full list of our current opportunities and apply online: https://rosedalefederal.isolvedhire.com/jobs/
The Company is an equal opportunity employer. We consider applicants for all positions without regard to race, color, religion, creed, gender or sex (including pregnancy), national origin or ancestry, age, marital or veteran status, disability, sexual orientation, genetic information, or because of an individual's refusal to submit to a genetic test or make available the results of a genetic test, gender identity, or any other legally protected status.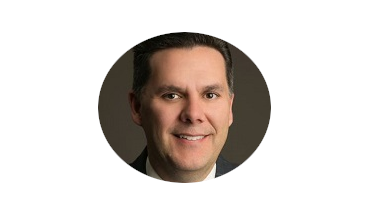 "Rosedale Federal Savings Loan is an amazing place to work. The open, welcoming, family-oriented culture encourages folks to share their talents and skills to make a meaningful difference. Since we are owned by our depositors, we focus on doing what is right for our customers, communities, and colleagues. In doing so we deliver the kind of exceptional experience that sets us apart."
Kevin Benson, President and CEO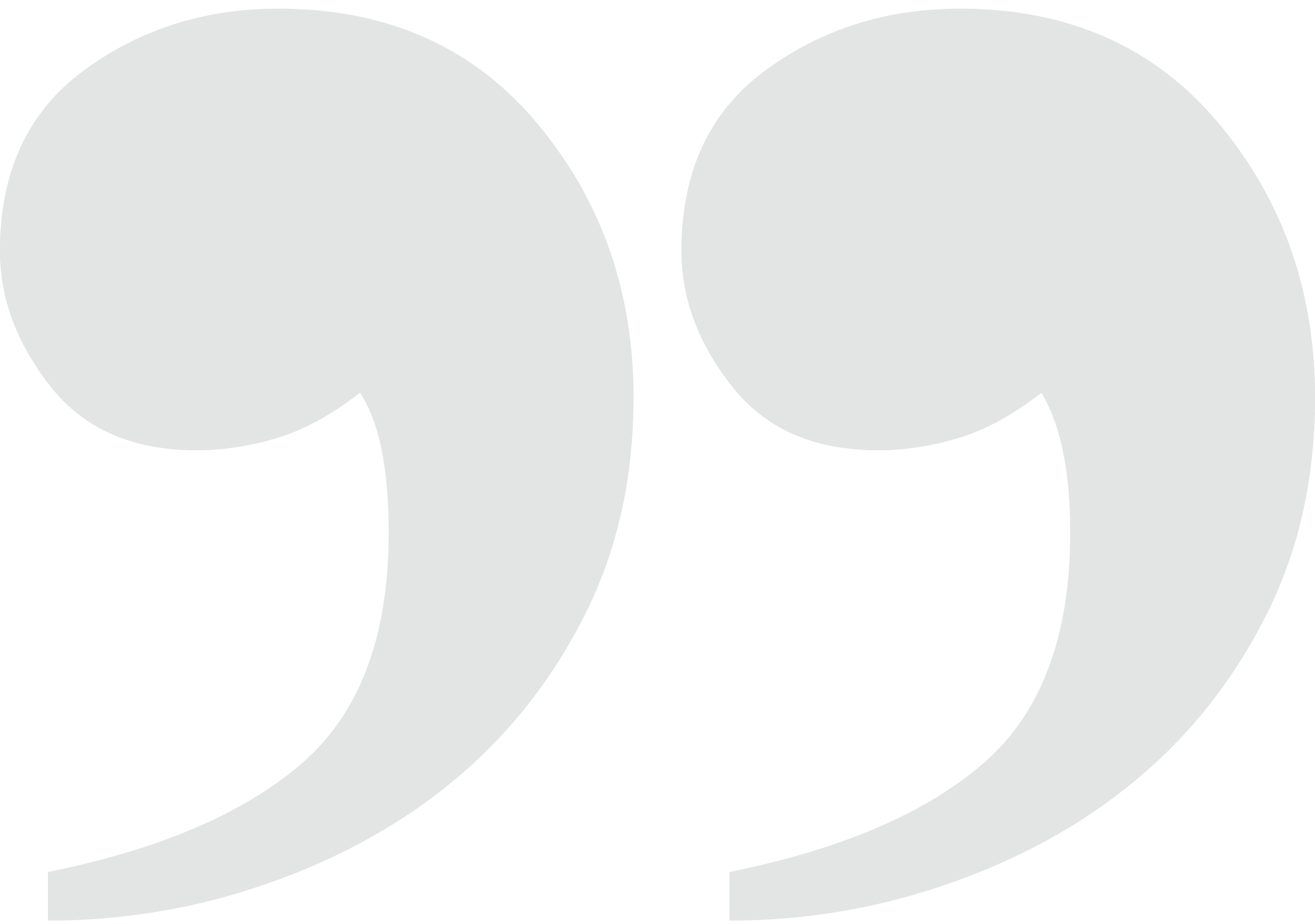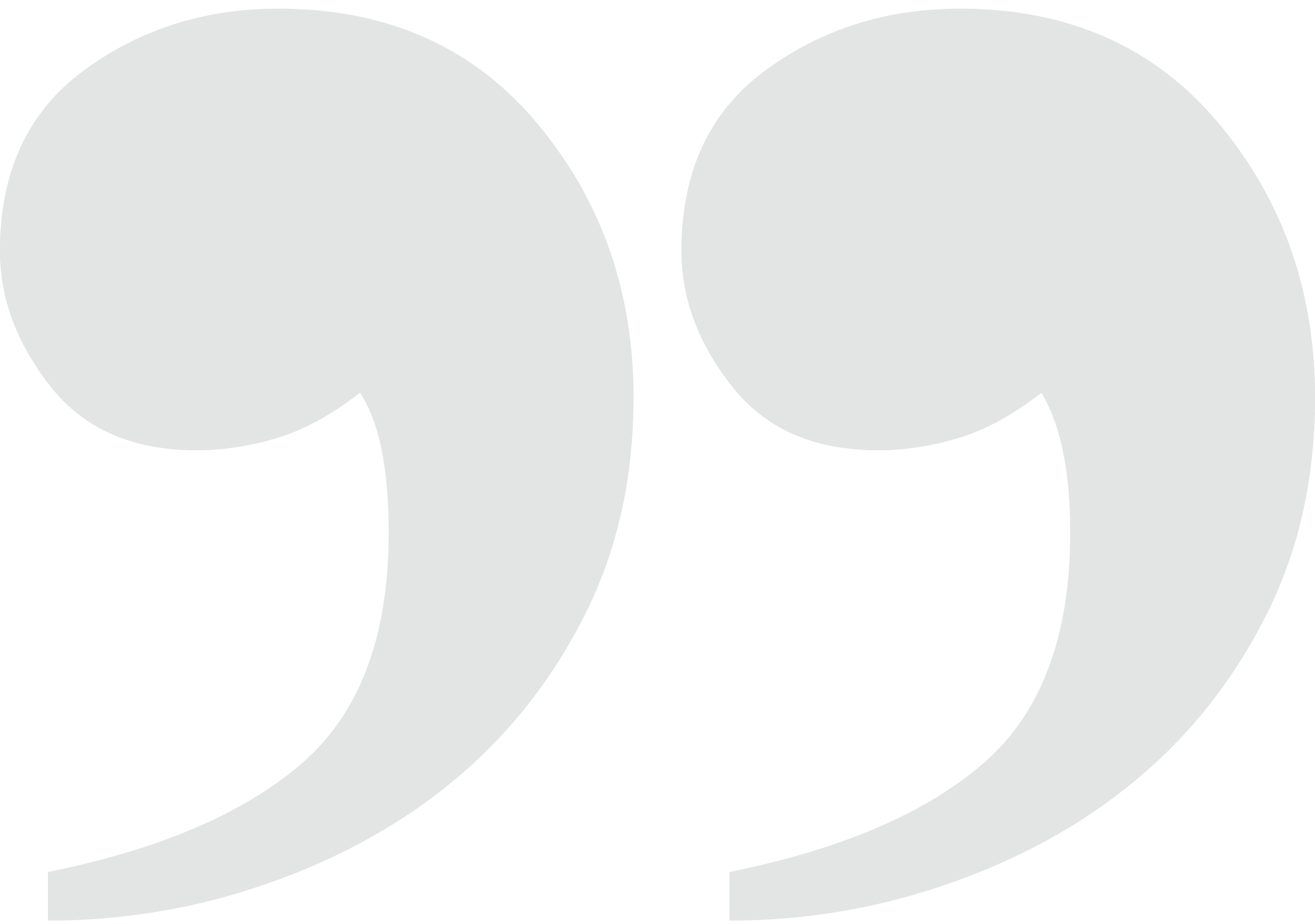 The potential for advancement at Rosedale is excellent! In my 3 years here, I have been promoted twice, and new opportunities are constantly being presented.
- Noreen, Forest Hill Assistant Branch Manager - 3 years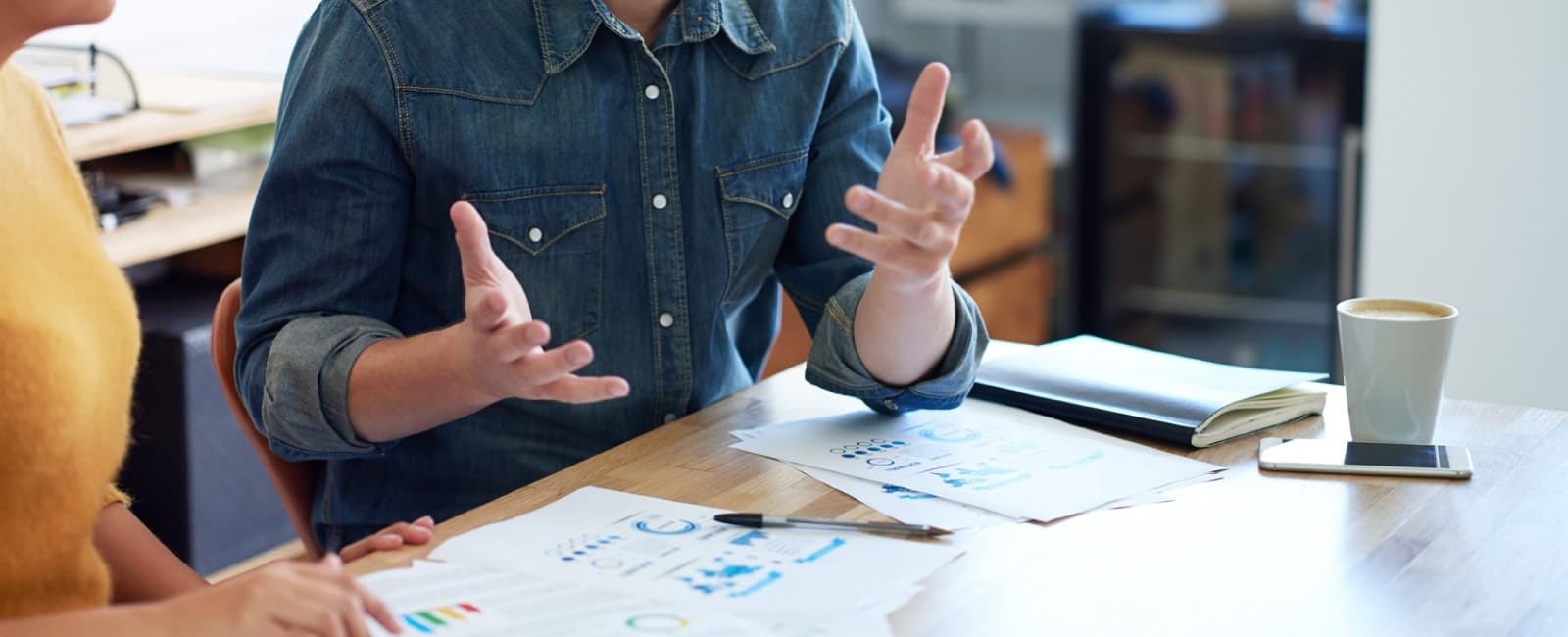 Discover why people who work at Rosedale Federal stay at Rosedale Federal
Your health, happiness, and well-being are very important to us.