Use Samsung Pay and your Rosedale Federal debit card to make purchases even easier at thousands of participating stores and apps.
Look for these icons at checkout: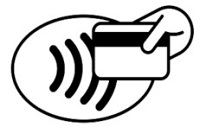 A more secure way to pay.
Samsung Pay uses a virtual account number to represent your account information in transactions, keeping your Rosedale Federal card details safe.
Get started:


Step 1
Locate the app on your Samsung phone or
click here to download
it and sign into your Samsung account.  Agree to the terms and conditions.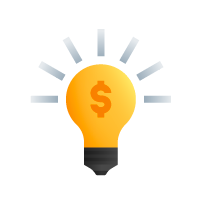 Step 2
Tap Menu (the three horizontal lines" in the top left corner, and then tap "'Cards".  Next, tap "Add cards"; it looks like a credit card with a plus sign next to it.  Next, tap "Add credit/debit card.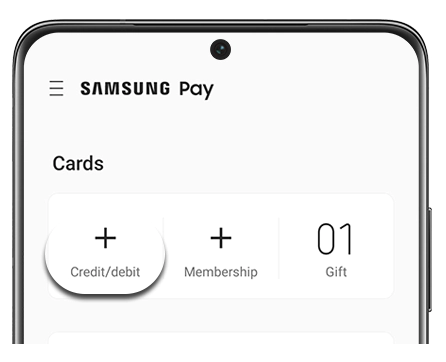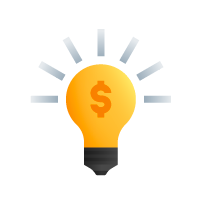 Step 3
Follow the instructions to register your card.  When you add a card, you must agree to the terms and conditions.  
NOTE:  You can add and manage up to 10 payment cards, including credit cards and debit cards.  You can also add unlimited gift cards to your account.


It's that simple! Use Samsung Pay at checkout for a fast and secure shopping experience.
Have more questions?
If you need more information or have questions about your specific Samsung device, click the link below to visit the Samsung Pay site.