Rosedale Federal Home Page

Quick Solutions
Below are helpful links to our busiest web pages.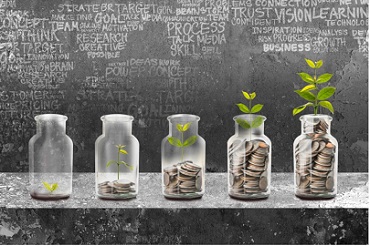 ID Theft and Fraud Prevention Resources
Identity Theft is affecting more and more people every year.  Learn more about ways to protect yourself and what to do if you are a victim of identity theft.
Do you know how to spot a scam? Let us help you! We have partnered with American Bankers Association #BanksNeverAskThat fraud prevention to help you spot scams and many other common schemes. 
For tips from Zelle, learn how to "Pay it safe" when using the Zelle app.