Rosedale Federal Home Page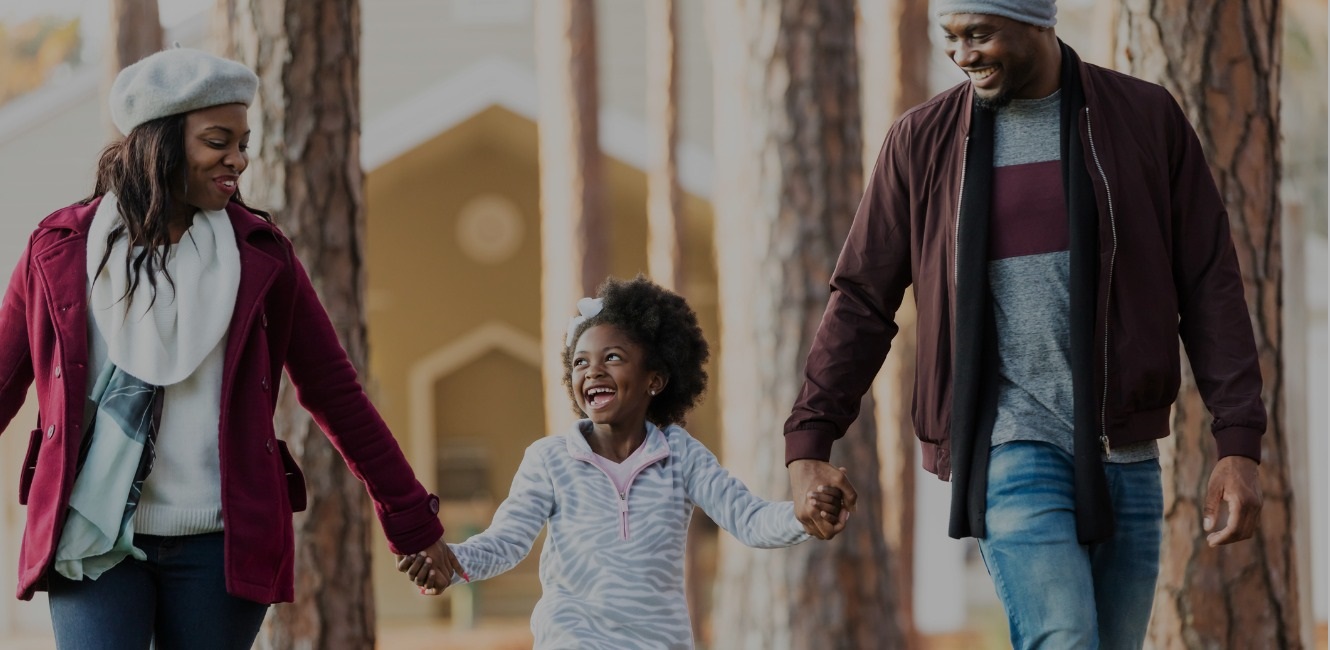 Our News & Events
Update February 26th:  Effective Monday, March 1st, our branch lobbies will reopen by appointment only.
Rosedale Federal's online application portal is now open for business customers considering a first- or second- draw Paycheck Protection Program (PPP) loan. For more information on Rosedale Federal's Paycheck Protection Program, please visit our PPP page.
During these COVID-19 pandemic times, our Call Center is experiencing unusually high call volume. For the shortest wait time, the best time to call is after 2 p.m. and the best day to call is Thursday.  Please visit our COVID-19 page for other ways you can reach us for your banking needs.
In person customer appointments are suspended. All branch business will be conducted via the drive thru and over the phone.
Have questions? 
Call Customer Service at 410.668.4400.
Someone will be available to speak with you:
Weekdays - 7:00 a.m. to 11:00 p.m. 
Weekends - 9:00 a.m. to 5:00 p.m. 
Holidays (Excludes Thanksgiving and Christmas) - 9:00 a.m. to 5:00 p.m.
During these COVID-19 pandemic times, our Call Center is experiencing unusually high call volume. For your convenience, here are some other ways you can reach us:
Online Banking Conversations: Please select 'Messages' and 'Start a conversation'
We apologize for any inconvenience and appreciate your patience.
We wouldn't be here without our incredible communities, and we want to show our appreciation.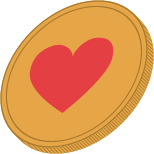 Charitable Giving
Interacting with our communities helps us learn what's important and shows us where we can help. Rosedale Federal has a charitable giving program that addresses health and human services — family and children's services — arts and education — and community development.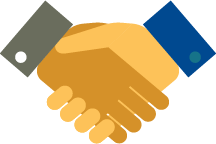 Employees Pitch In
So many stories! Our employees volunteer their own time to lead and participate in community events throughout the year. Time after time, we hear how rewarding it can be to run a 5K fundraiser — help clear park trails — volunteer at a shelter — and otherwise give back to the community.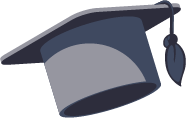 Financial Literacy
Understanding how money works is a life tool everyone should have. Our Rosedale Federal Financial Education Center presents topics such as financial goal setting, earning and managing money, and investing for the future.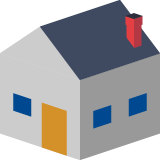 Community Development
Everyone needs a place to call home. We're proud that Rosedale Federal can help. Through our Community Development partnerships,we have been part of making affordable home ownership a reality that changes lives — empowers families —and strengthens communities.