Here's what you need to know to start using online and mobile banking.
---
Online Banking Setup
Type rosedalefederal.com into your browser.  Please note: Internet Explorer and Safari are not supported.
Click "Enroll" to set up your login information.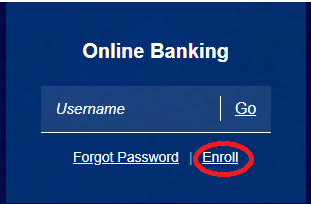 You will be prompted to enter your social security or tax identification number, account number, email address, and phone number.  Please note:  If any of the information entered does not match what we have in our system, you will receive an error message and must contact us.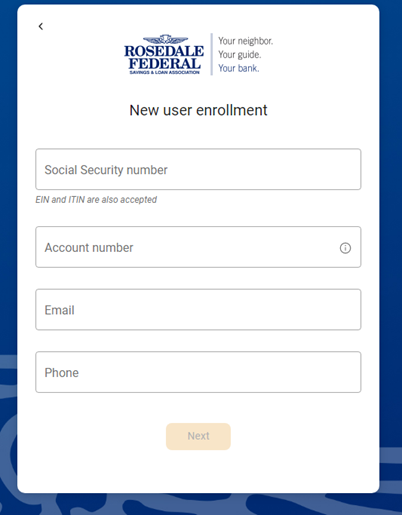 After entering the required information, you will be prompted to set up Two factor authentication (2FA).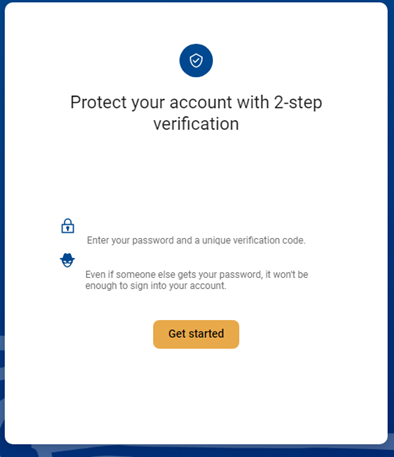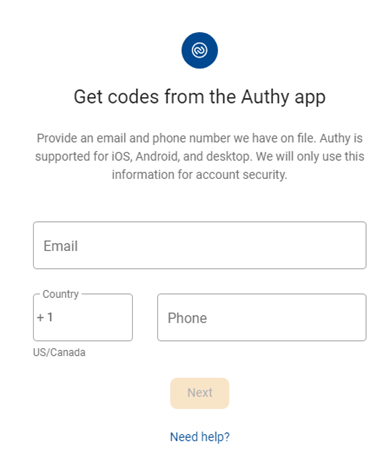 You will be prompted to select a method to receive the authentication code.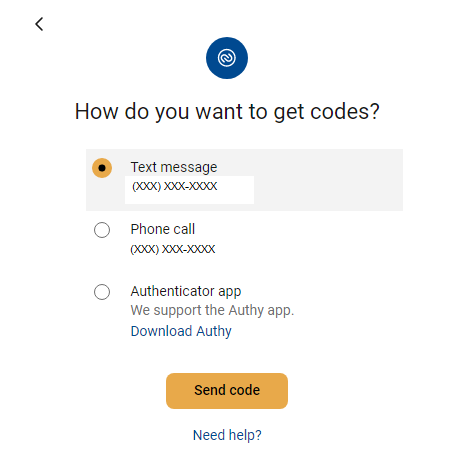 Enter the access code that was texted, received by phone, or via the Authy App.

Click "Verify." 

You will receive this message when your registration is complete.  Click "Done".

  



After 2FA has been established, you must review and accept our End User License Agreement (EULA) and Terms of Service.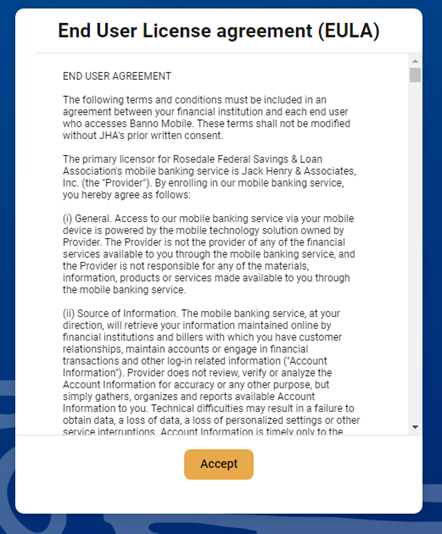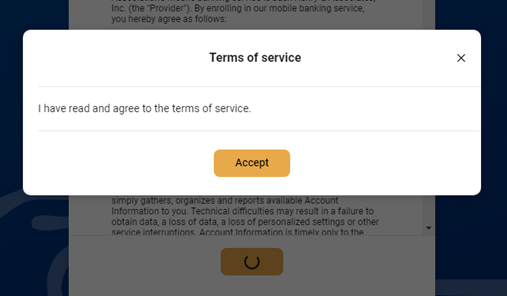 You will be asked to create your credentials to login to online banking.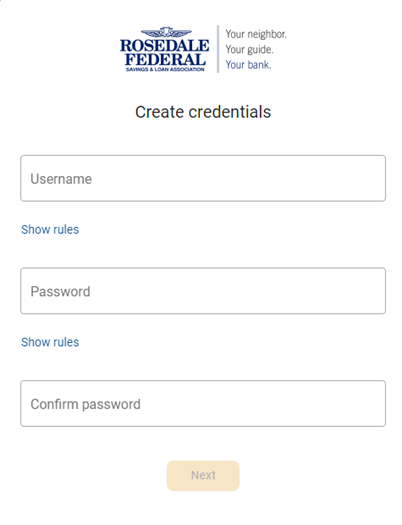 The next time you log in to online banking and go through the 2FA process, you can choose not to be asked for codes again (as long as you are using the same browser and computer).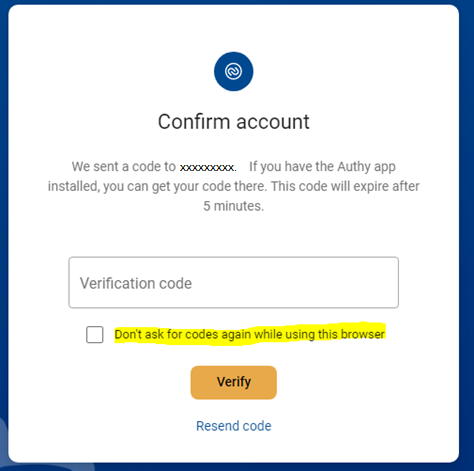 ---
Mobile banking access
Download the Rosedale Federal mobile app from the Apple App Store® or Google Play™ Store.
Enroll following the instructions listed above for first time logging in
If you are already enrolled, use the same username and password in both our mobile and online applications
---
Online bill payment
Log in to online or mobile banking

On your mobile app click on 'Pay', in online banking go to 'Payments'
Set up any one-time or ongoing payments to pay a person or pay a business
---
We're here to help.  If you have any questions about your first-time login - or about using Rosedale Federal online and mobile banking - please call 410.668.4400.  A helpful Customer Service representative will be available to assist you, 7:00 a.m. to 11:00 p.m. (ET), Monday through Friday, and from 9:00 a.m.  until 5:00 p.m. (ET) on weekends and holidays (with the exception of Thanksgiving and Christmas).