For customers who "You give back, so we give back to you".  This account is for a non-profit organization with a 501(c)(3) structure.  We understand that you need to accept payments to support your cause, that's why this account offers you up to 750 monthly transactions.    

750 monthly transactions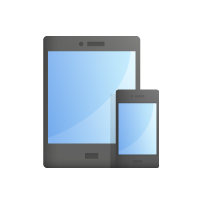 Digital Banking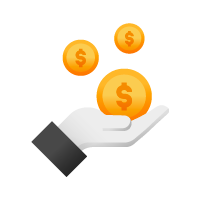 Affordable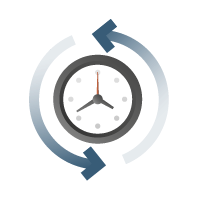 Access any time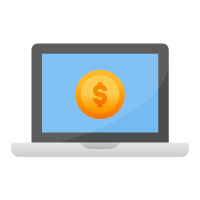 Hassle-free Banking
Community Partnership Account Features:
Minimum Opening Balance:  $100

Minimum Balance to avoid fee:  $2,500

Fee (Minimum balance not met):  $10

Monthly Transactions:  750

Per item transaction fee over limit:  $.30

Earns Interest: No
E-Statements

Digital Banking

Bill Pay

Text Banking

Free Online Money Management Tool

Rosedale Federal Fees for Non-Rosedale Federal ATMs:  $0

ATM Surcharge Rebate for Non-Rosedale Federal ATMs:  4 free per month*

Overdraft Sweeps Available
* When you use an ATM not owned by Rosedale Federal, you may be charged a fee by the ATM Operator or any network used (including balance inquiries even if you do not complete a funds transfer). Rosedale Federal will reimburse such fees for up to the first four (4) transactions per calendar month.