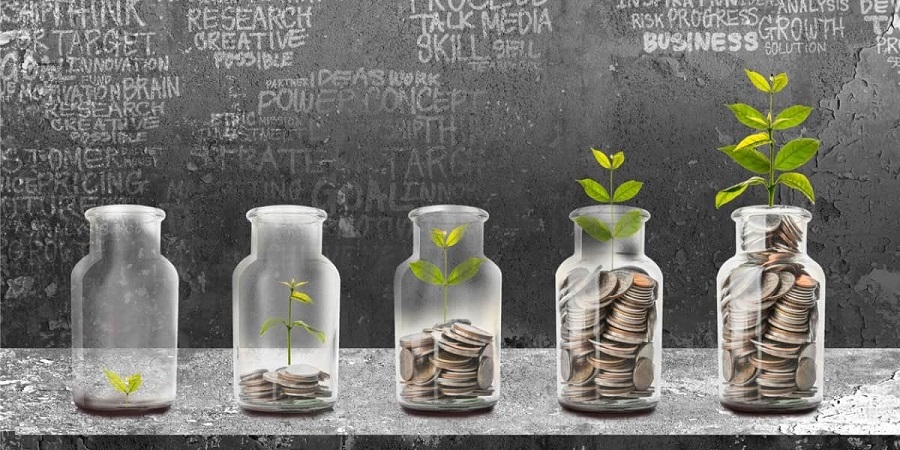 Welcome to the Rosedale Federal Financial Education Center!
How money works is a life tool everyone should have. Our Rosedale Federal Financial Education Center presents topics such as financial goal setting, earning and managing money, and investing for the future. 
The American Bankers Association (ABA) Foundation's financial education initiatives—Teach Children to Save and Get Smart About Credit provide tools to teach young Americans the importance of smart money management.
The Foundation also supports financial literacy with programs focused on fighting elder financial abuse, helping veterans and their families start or build their careers and spreading awareness about other consumer financial topics. The ABA Foundation runs three important programs to support financial literacy.