Use Google Pay and your Rosedale Federal debit card to make purchases even easier at thousands of participating stores and apps.
Look for these icons at checkout: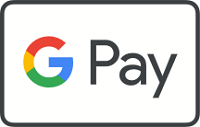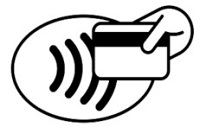 A more secure way to pay.
Google Pay uses a virtual account number to represent your account information in transactions, keeping your Rosedale Federal card details safe.
Get started:


Step 1
Open the app on your Android device or download it from the Google Play store.  Sign into your account.


Step 2
Click the "Add a payment method".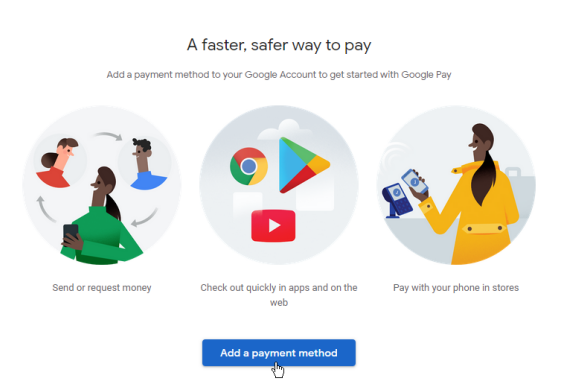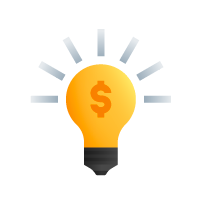 Step 3
You can opt to add a credit or debit card, a bank account, or a Google Store financing card. Select your desired option and fill out the necessary information. Click the Save button and then select Done.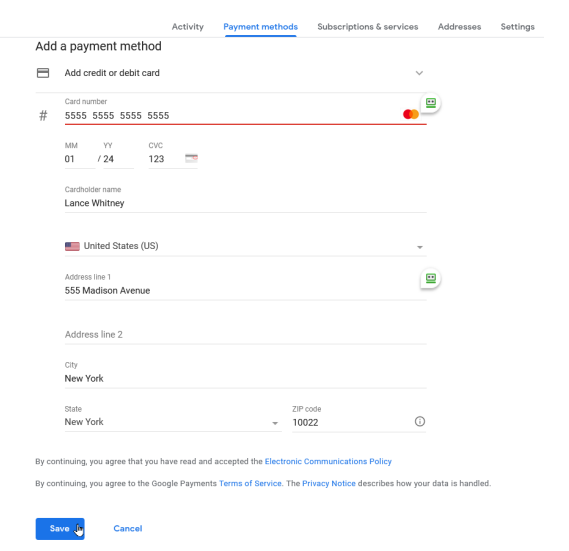 The service then displays your entered payment method. You can remove or edit the existing method at any time, or add new payment methods. Select the Add payment method link to enter additional methods. You can now add another credit or debit card, Google Store financing card, or bank account. Choose one of these additional methods if you wish and then follow the steps to link it to Google Pay. Google Pay does accept PayPal, but you'll have to add that one through the mobile app.
It's that simple! Google Pay is set up to use at checkout for a fast and secure shopping experience.
Have more questions?
If you need more information or have questions about your specific Android device, click the link below to visit the Google Pay site.