So you're ready to buy, build, or refinance a home.
Rosedale Federal has a range of options for you. Choose from a variety of flexible terms. Or our adjustable rate mortgages for flexibility. Or you might need a developed lot loan or construction-to-permanent mortgage loan. Wherever you want to call home, we can help. We even offer a First-Time Home Buyer Program to help guide you through the necessary credit and paperwork steps.  Meet our
Residential Lending Production Team.
Please know that we're still here for you even after the closing, because our relationship with you is important. If you ever have questions or need assistance with your mortgage, or any other Rosedale Federal account, you can turn to the friendly, professional people you already know at your
Rosedale Federal branch
.
Are you ready to get started?
If you are looking to buy or build a home and would like to start the Prequalification process, please select Apply Now below.
Are you looking to take advantage of the available equity in your home or reduce your current interest rate?  If so, please select Apply Now below.
If you have login credentials and would like to check the status of your mortgage application, please select Check My Status below.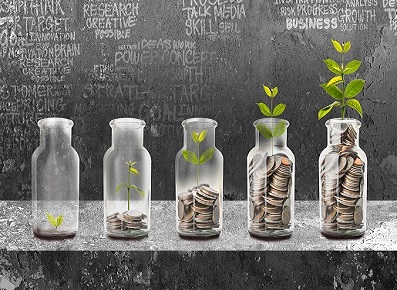 Click below for a helpful infographic.

*Maximum Loan Amounts listed are effective for published rates. Please call for additional rate information for a higher loan amount.
RESOURCES: