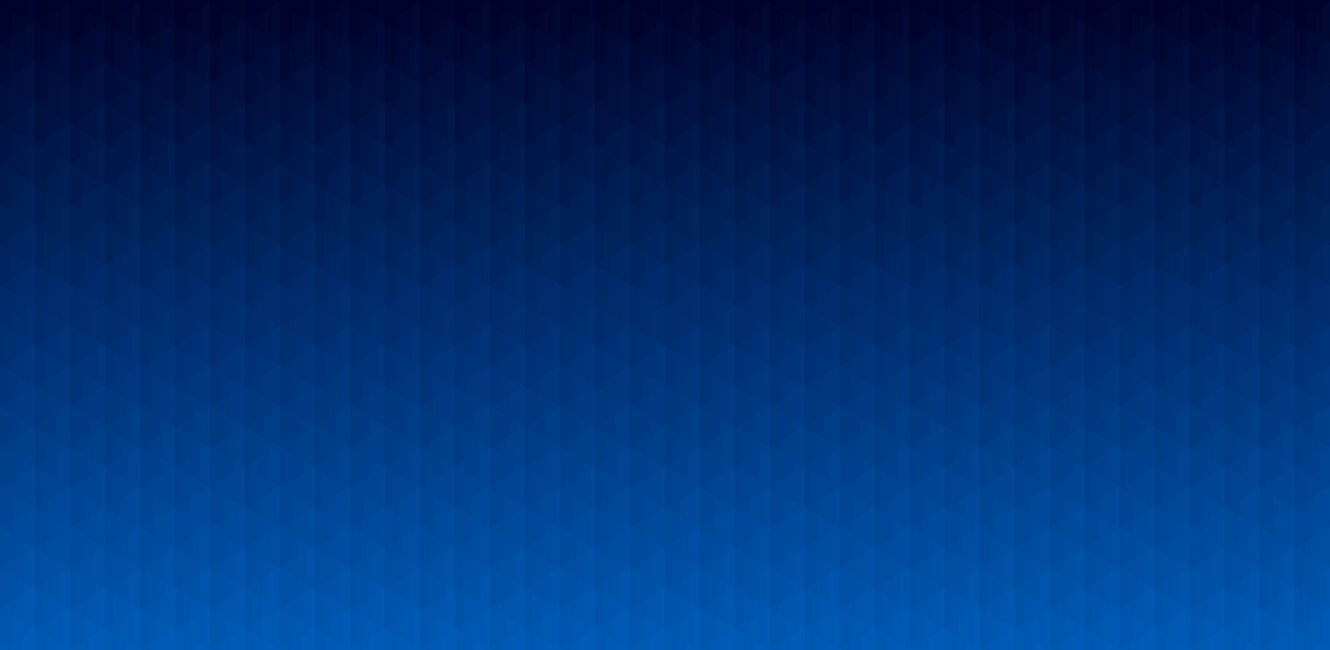 Escrow FAQ's
What is an Escrow Account?
An escrow account is used to make payments on your behalf for property expenses, such as real estate taxes, homeowners' insurance, flood insurance, private mortgage insurance (PMI) or ground rent. We collect funds for an escrow account as part of monthly mortgage payments.
What is an Escrow Analysis?
An escrow analysis is a review of your escrow account to determine if the current monthly escrow payment is enough to pay the real estate property taxes, homeowners' insurance, private mortgage insurance (PMI) and ground rent when the bills are due. Escrow analyses are run annually in March effective for the April payment.

Can I waive my escrow account?
Escrow accounts are required on First Time Homebuyers loans.  All other escrows accounts may be waived if certain conditions are met. Some basic conditions to determine eligibility for escrow waivers are:
The loan-to-value (LTV) ratio of your loan much be at 70% or lessAccount must be current.
Loan cannot be in foreclosure, bankruptcy or loss mitigation

If all conditions are met on a loan with flood insurance, all escrows may be waived with the exception of the flood insurance.
I currently don't have an escrow account, can I set one up?
Yes, an escrow account can be set up after the loan closes.
Why did my payment change?
As the bills for your real estate property taxes and homeowners and/or flood insurance premiums change, the amount needed to be collected every month needs to be updated. Even on a fixed rate loan the escrow payment may change yearly, causing a change in the total payment owed. Please see your escrow analysis for more information.
Why do I have a shortage in my escrow account?
Escrow shortages generally occur when real estate property taxes and/or insurance payments increase. Specific questions regarding tax amounts and/or insurance should be directed to your local tax authority or your insurance agent.
How can I pay my escrow shortage?
Escrow shortages can be paid using our online payment portal on our website, in person at a branch or mailed in along with your escrow shortage coupon.

Why do I have an escrow surplus?
A surplus is typically caused by a decrease in your real estate property taxes or insurance premiums. Surplus checks are mailed for anything over $50.00

Can you apply my surplus to my loan?
RFSL is required to refund escrow surpluses to the borrowers. Borrowers may cash their surplus checks and use the funds in any manner they choose, including applying it to their loan.

When will I receive my surplus check?
If your loan is current and your escrow analysis is complete, your surplus check will be mailed by the middle of March.
If your loan is past due, a surplus refund check will be disbursed when your loan becomes current.

What is my escrow check was lost or stolen?
Please contact our Loan Servicing Department at 410-668-4400 x102, so we can place a stop payment and issue a new check.