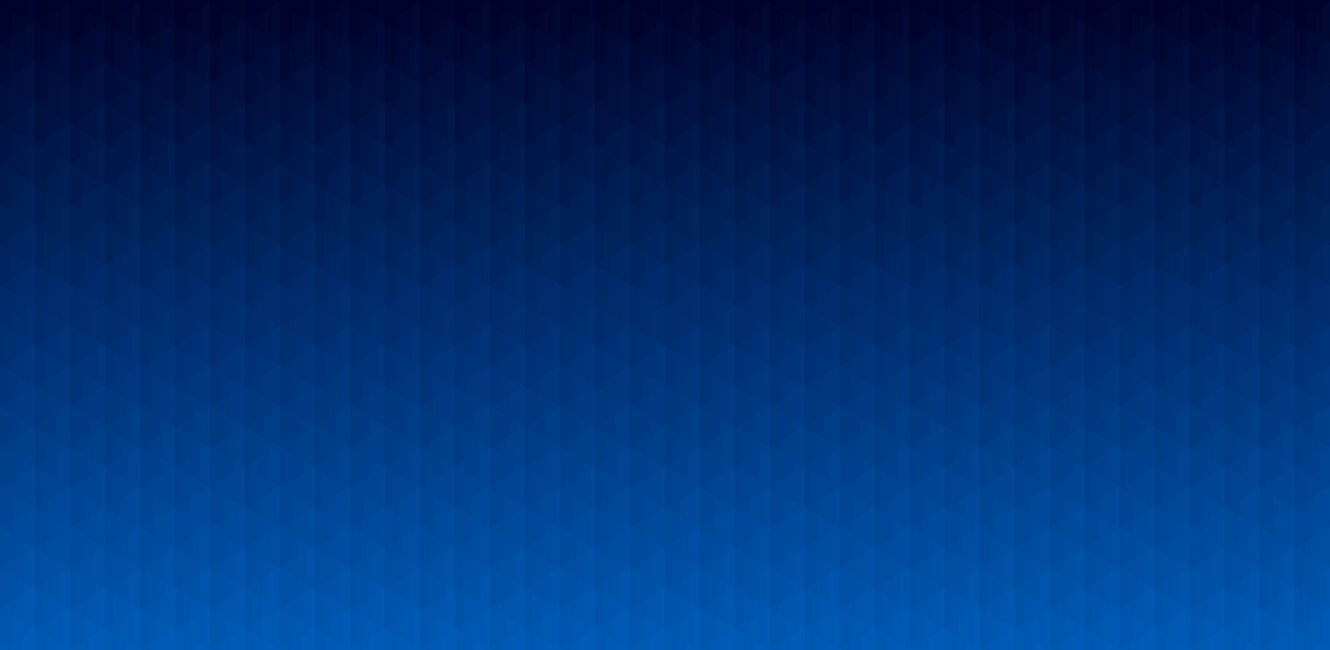 Homeowners Insurance FAQ's
I received an insurance bill or cancellation notice and I have an escrow account. What should I do?
Please contact our Loan Servicing Department at 410-668-4400 x102
I have changed Insurance companies. Where do I send the updated information?
Please make sure that Rosedale Federal is listed as the first or second mortgagee (if applicable) and your loan number is referenced on the policy and submit it to loanservicing@rosedalefederal.com
I received an insurance claims check from my insurance company for damages to my home. It's in our name and RFSL's name. How do I get the check endorsed?
Please call our Collections Department at 410-668-4400 ext. 111
What is our Mortgagee Clause?
Rosedale Federal Savings and Loans
Its Successors and/or assigns as their interest may appear (ATIMA)
9616 Belair Road
Baltimore, MD 21236
Loan #
Private Mortgage Insurance FAQ's
What is PMI?
PMI is extra insurance that lenders require borrowers to pay if the borrower put less than 20% of the home's value in a down payment. This protects the lender against loss in the unlikely event that the borrower defaults on their mortgage loan.

 When will my PMI be automatically terminated?
PMI will automatically terminate on the date that the principal balance of your loan is scheduled to reach 78% of the original value of the property.

When can I request PMI to be cancelled?
You can request the cancellation of your PMI once your loan reaches 80% of the original value of the property

Can I get a new property appraisal in order to drop PMI?
Yes, you may request a new appraisal using one of our approved appraisers. There will be a fee to cover the appraisal paid for by the borrower. Please contact the Loan Servicing Department at 410-668-4400 x102 or email loanservicing@rosedalefederal.com for more instructions.
What happens once PMI is removed?
We will notify you in writing that PMI coverage has been removed along with your new monthly payment amount.