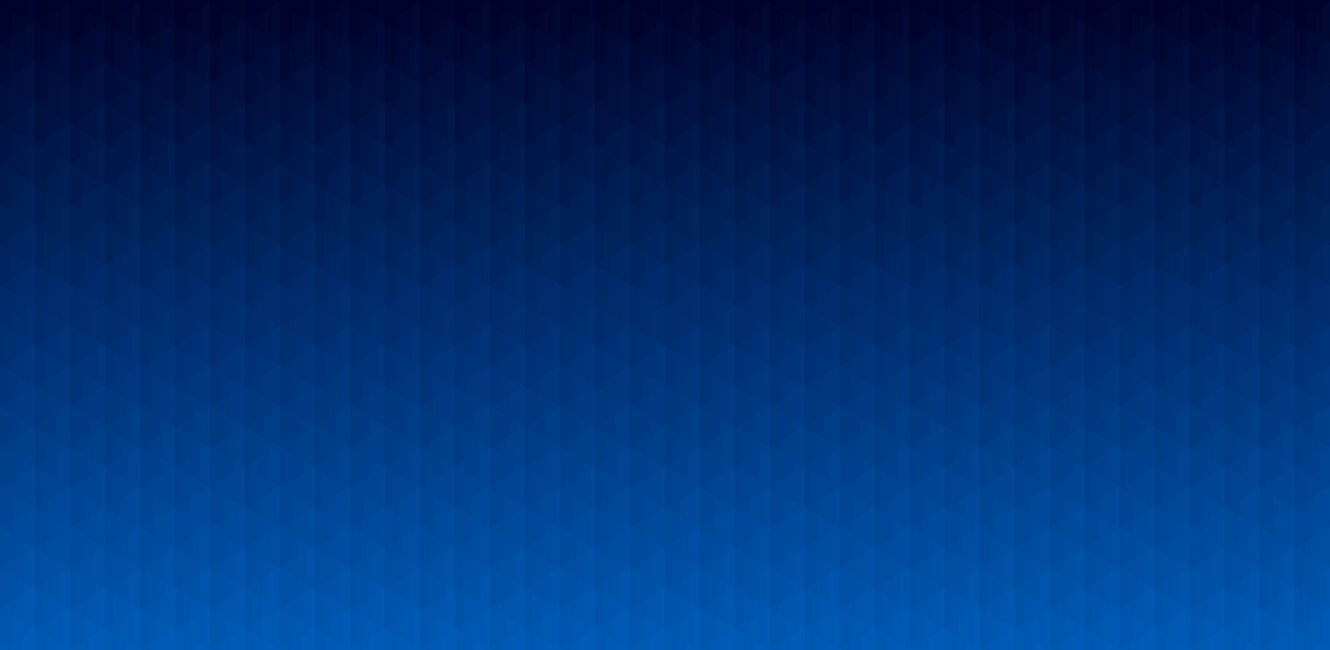 Loan Payoffs
How do I order a payoff?

You can order a payoff one of three ways:
Visit a branch
Call our Loan Servicing Department at 410-668-4400 x102 or by Email: email our Loan Servicing Department at loanservicing@rosedalefederal.com
Mail: Payoffs can be mailed to the address on file.
Representatives, such as mortgage companies and title companies, may order a payoff on your behalf provide you have granted authorization and signed an authorization to release information form. We do not accept electronic signatures. ALL parties on the loan must sign the authorization. Payoffs will incur a release fee to satisfy the cost of recording with your county.