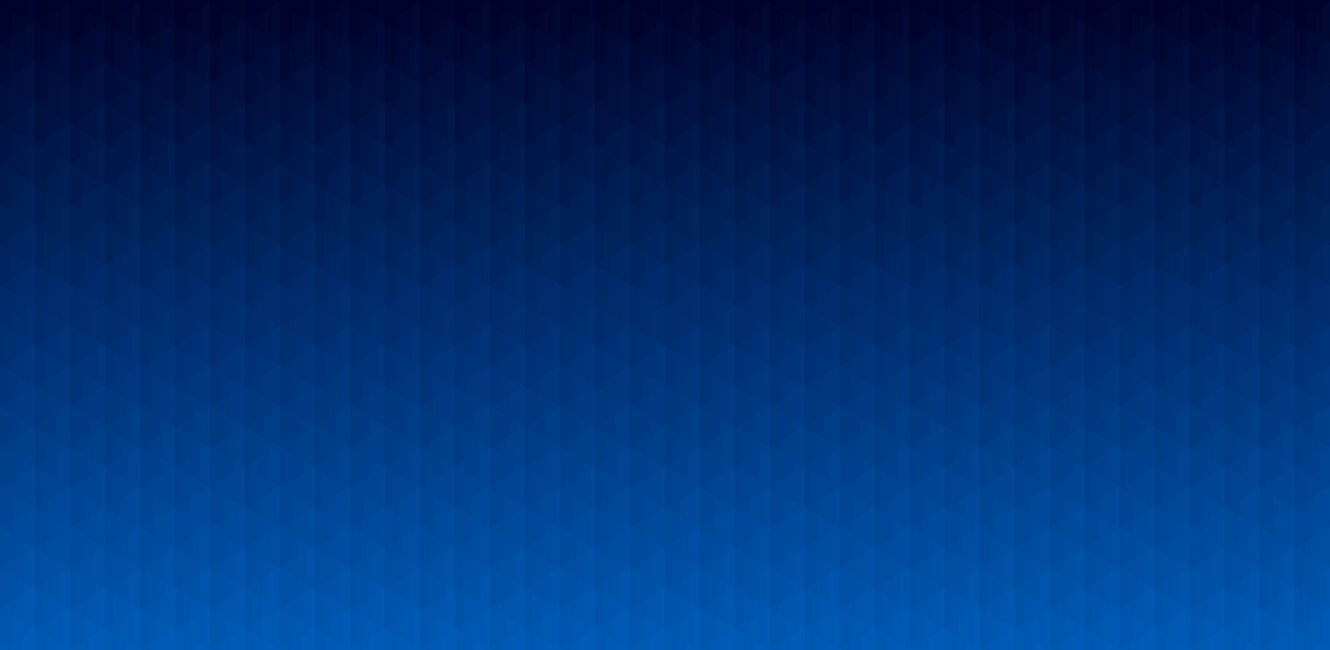 Terms and Conditions and Privacy Policy
For Adding Your Rosedale Federal Debit Card to Mobile Wallet Service

-Retain for Your Records-
Mobile Wallet Terms and Conditions. These Terms and Conditions (the "Terms") apply when you choose to add a Rosedale Federal Debit Card to a Mobile Wallet Service. In these Terms, "you", "your", "their", and "my" refer to the cardholder of the Rosedale Federal Card, and "we," "us," "our," and "Rosedale Federal" refer to the issuer of your ROSEDALE FEDERAL Card. By selecting the check box entitled "I have read, and I understand and agree to the ROSEDALE FEDERAL Mobile Wallet Service Terms and Conditions," you agree to all terms, conditions, and notices contained or referenced in these Terms and you are providing your express consent.

What is a Mobile Wallet Service. A Mobile Wallet Service ("Wallet") allows you to add your ROSEDALE FEDERAL Cards to an application using your Mobile Device. Your ROSEDALE FEDERAL Card number is replaced with a digital number or token. Once added, you understand that you may use your Mobile Device to make payments only where the Wallet is accepted. ROSEDALE FEDERAL is not a provider of the Wallet and we are not responsible for any failure or inability to perform a transaction using the Wallet. We are only responsible for supplying information securely to the Wallet provider to allow usage of the ROSEDALE FEDERAL Card in the Wallet.

Eligibility. Active ROSEDALE FEDERAL Card accounts that are in good standing are eligible to be added to a Wallet. If your ROSEDALE FEDERAL Card or any underlying ROSEDALE FEDERAL account becomes delinquent, is in a negative status or is otherwise maintained in an unsafe manner as determined by ROSEDALE FEDERAL in its sole discretion, your ROSEDALE FEDERAL Card may be removed by ROSEDALE FEDERAL from the Wallet for continued use.

Relationship to Other Agreements. You agree that when you add your ROSEDALE FEDERAL Card to a Wallet service, your ROSEDALE FEDERAL Card and account will remain subject to the terms and conditions of all existing agreements with ROSEDALE FEDERAL. You acknowledge that certain message and data rates may apply from your wireless service providers and/or wireless carriers which might impact your use of the Wallet. For example, your mobile service carrier or provider may impose data usage or text charges for your use of or interaction with the Wallet, including downloading the software, receiving or sending text messages, or other use of your mobile device when using the software or other products and services provided by the Wallet. You expressly agree that you are responsible for all such fees, limitations, and restrictions and that we may contact you via your mobile device for any purpose concerning your accounts at ROSEDALE FEDERAL including account servicing and collection purposes.

Account Ownership/Accurate Information. You represent that you are the ROSEDALE FEDERAL owner of the account and other financial information which may be accessed via the Wallet. You represent and agree that all information you provide in connection with the Wallet is accurate, current, and complete, and that you have the right to provide such information to us for the purpose of operating the Wallet. You agree not to misrepresent your identity or your account information.

Measures to Maintain Your Privacy and Security. Once you have added your ROSEDALE FEDERAL Card to a Wallet service, ROSEDALE FEDERAL is responsible for securely transmitting your information to your Wallet service provider. Your information is only sent through secure channels. You agree that we may share your information with the Wallet provider, a payment network, and others in order to provide the services you have requested, to make information available to you about your ROSEDALE FEDERAL Card transactions, and to improve our ability to offer these services. We do not control the privacy and security of your information that may be held by the Wallet provider and that is governed by the privacy policy given to you by the Wallet provider. You agree not to leave your Mobile Device unattended while logged into the Wallet and to log off immediately at the completion of each access by you. You agree not to provide your password or other access information to any other person. If you believe that someone may have unauthorized access to your Mobile Device, you agree to immediately cancel your access to the Wallet associated with the Mobile Device. You agree to provide us with immediate notice in the event you suspect fraud or any unauthorized access to any of your accounts. You agree to comply with all applicable laws, rules and regulations in connection with your ROSEDALE FEDERAL Card.

You agree to take every precaution to ensure the safety, security and integrity of your account and transactions when using the Wallet.

We may in some cases make individually identifying information available only in the following circumstances: where ordered by a court or other legal body or where it is lawfully permitted or required; where we have agreed to provide information under contracts to vendors and partners to make products and services available to our members; or where the member has requested or consents to the disclosure of information. In those cases where we disclose information to outside vendors, we require that they use it for no purposes other than providing previously specified services to our members.

Changes in these Terms and Conditions. Except as otherwise required by law, ROSEDALE FEDERAL may in its sole discretion change these terms, and modify or cancel the eligibility to use your ROSEDALE FEDERAL Card with a Wallet service at any time, without notice. You cannot change these terms, but you can terminate them by removing your ROSEDALE FEDERAL Card(s) from the Wallet. ROSEDALE FEDERAL reserves the right to refuse any transaction for any reason.

Exclusion of Warranties; Limitation of Liability; Indemnification. You expressly understand and agree that your use of a mobile wallet service is at your sole risk.  Any material downloaded or otherwise obtained.