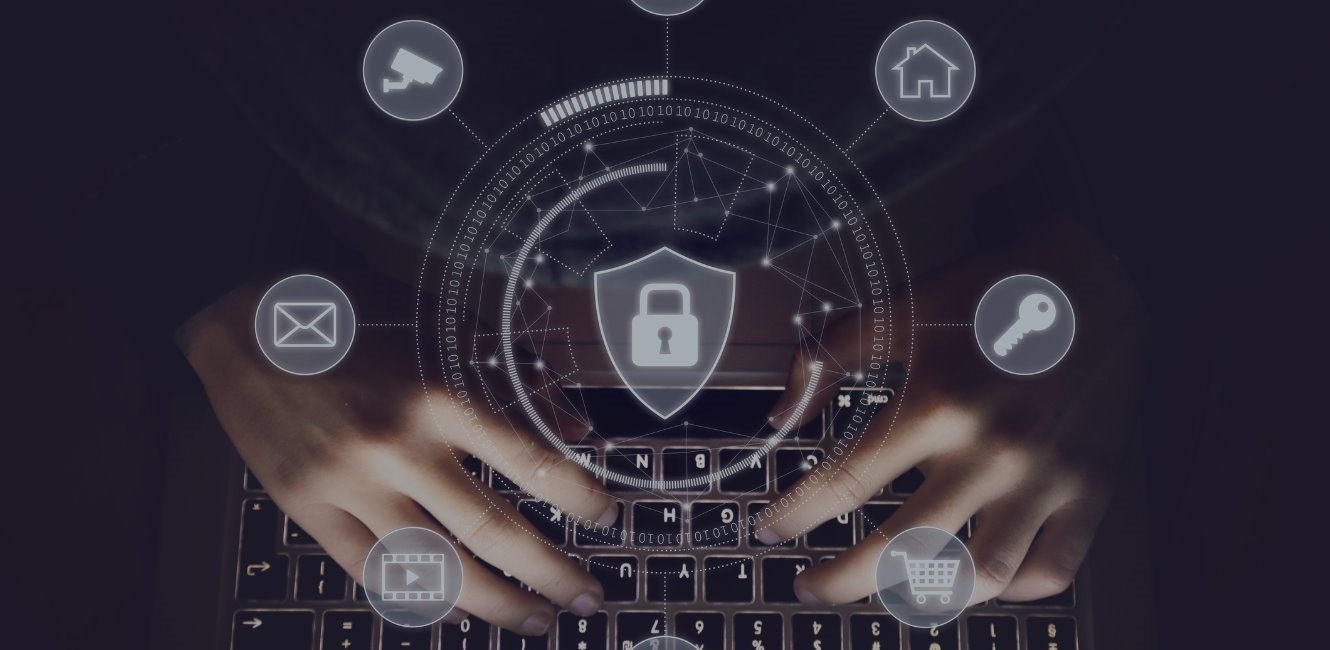 As we rely more and more on technology —
Mobile phones, debit cards, and smartphone wallets, etc. — protecting your confidential information is more important than ever.
Scary stories that hit the news — about people losing their entire identity to thieves — represent only a small fraction of the people who suffered identity fraud. Financial institutions, card issuers, and retailers are getting better at detecting fraud sooner and consumers are paying more attention — reviewing accounts online and setting alerts to spot unauthorized transactions.
These efforts alone may not stop fraud from happening, but may limit the dollar amount lost when it does occur. The best thing you can do is to be aware and use common sense. Here are some ways you can protect yourself:


Stay vigilant — you are your own best protection
Never leave your wallet or purse unattended
Be alert when using an ATM
When entering your PIN at the ATM or point of sale, cover the keypad with your other hand to hide your numbers
Shred — or securely store — financial statements, medical records, and other paperwork that has confidential information
Shred unsolicited credit card offers — and ask banks to stop sending these to you
Never give your Social Security number or other personal data to strangers who call on the phone
Watch out for "phishing," emails that look like they are from a company or bank you know, but are not — delete the email immediately and do not respond
Secure your devices — make sure you have password or other protection to prevent strangers from accessing your mobile phone, tablet, laptop, etc.
Build strong passwords for your devices — don't use your birthday or consecutive numbers — use a combination of upper- and lower-case letters, numbers, and special characters
Be careful making purchases online — do not provide payment information unless you are on the site of a reputable company you know
Make purchases only on secure sites — you can check by looking at the url as secure sites will have "https://" before the rest of the url name
Set up security freezes and alerts — many banks offer this protection as a mobile phone app
Monitor your accounts often — sign up for online and/or mobile banking if you don't already have it, to at least check balances and activity
Report any lost or stolen debit cards, credit cards, and checks — the sooner you file a report the less chance of fraudulent use